Are you searching for some Christmas movies that you can enjoy watching with your toddler this Christmas?
Well, Christmas isn't far from today, and already the city looks gorgeous decorated with lights and brings cheerfulness to everyone.
We keep waiting for the festive days when we plan to spend the entire day with our family in happiness and spread love.
After Thanksgiving, Christmas is the day that we all think of.
Now, most of the family either go out for vacation or prefer to be at home and spend quality time.
I am among those who prefer to stay at home cook delicious food for my family, decorate the indoor, go for a walk, and watch Christmas movies at night.
So, when you have a toddler, sometimes it's not always possible to go out as you want. But that doesn't restrict you from enjoying the day.
Here, in this blog post, I have come up with a list of some amazing collection of Christmas movies for toddlers that even an adult will also enjoy watching.
Have a look at the movies you might think of watching them this Christmas with your toddler.
Christmas Movies for Toddlers
The Christmas Chronicles
An American Christmas film, where a widowed mother, Claire, is struggling to take care of her kids after the demise of her husband.
She is forced to take extra work on Christmas Eve. Teddy and her daughter Kate while watching old Christmas videos at home, notices a strange man who introduces himself as Santa Claus (played by Kurt Russell). The three continued their little adventure.
It is a sweet Christmas story to watch with family on Netflix.
Klaus
Klaus is a new 2019 Netflix animated Christmas movie.
The story sets in the 19th century, where the plot revolves around a postman named Jesper, who is stationed in a secluded and weird town where he struggles to collect letters. As no one writes or post letters there.
Jesper follows a series of unexpected events in the town where he is not at all welcomed and eventually, situations lead him to Klaus, the toymaker who lives in a lonely cabin far from the town.
A beautiful, heartwarming story starts from there that anybody will adore watching the Christmas movie.
The Polar Express
The Polar Express is one of my favorite Christmas movies. A heartening story of a young boy who boards on a train and embarks on a magical journey to the North pole on Christmas Eve.
On the journey, he learns about friendship, the true spirit of Christmas and love.
It is a beautiful live-action motion animation film that perhaps every kid and adult love to watch on this special day.
You can watch the film on Hotstar and Netflix.
Frozen
After 2013 one of the best Disney animated film 'Frozen,' this year Disney launched the sequel Frozen II which got released worldwide on November 22nd.
The film not only received positive reviews in all fields but also is highly appreciated and liked by the audience.
The story continues with Anna and Elsa in the center, struggling to find the meaning of their true existence, and how the past is related to their parents. Their relationship with the Enchanted Forest.
Although Frozen II has not yet been on any streaming platform, but you can watch Frozen on Netflix.
I just read yesterday on Forbes that Disney's Frozen 2 has crossed 1 Billion worldwide.
Can you believe it?
Home Alone
The 1990 'Home Alone' will always remain the classic Christmas movie.
The music and the setting for the film are characteristically festive, the house decorations, Christmas bells, jingles, food and the winter snowfall, adds to the festive feeling.
The film is quite enjoyable and funny that the whole family can sit and watch together.
Whenever I watch 'Home Alone,' I could feel the positive and goodwill that the film conveys at the end.
So, even though several new movies released each year during this time of the year, the classic Home Alone will never fade away.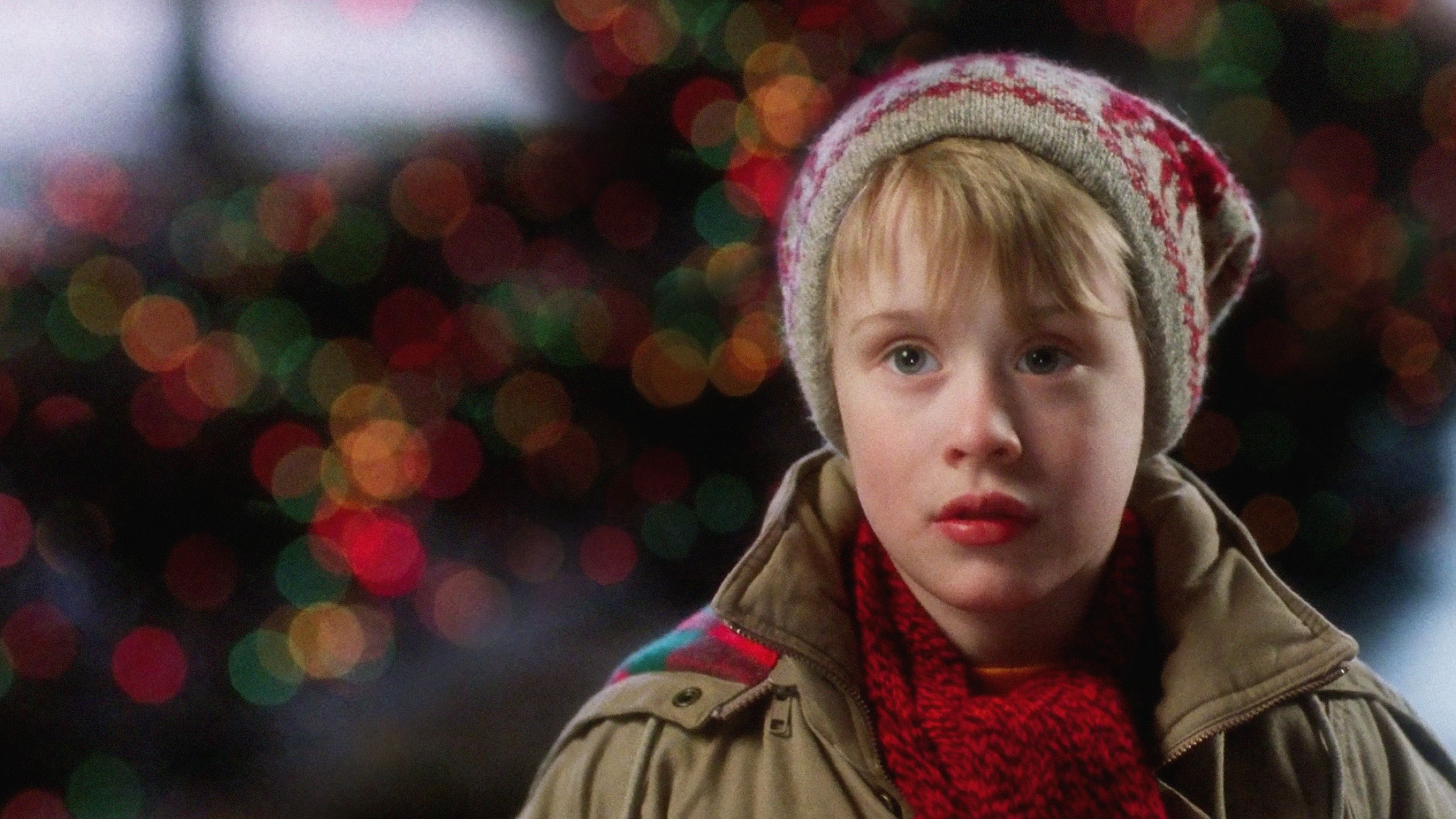 Arthur Christmas
2011 animated Christmas comedy film that tells the story of Arthur Claus, who discovers that Santa's ship has failed to deliver Christmas present to a girl.
Arthur, along with grandfather, elf and a team, new reindeer sets on a mission to save the girls' Christmas.
Streaming now on Netflix for you all to watch such a lovely holiday movie with your toddler.
Angela's Christmas
Angela's Christmas is such a sweet and heartwarming Christmas movie for toddlers to watch. I watched the film last year on Netflix, and it filled my heart with happiness after watching it.
The story revolves around a loving Angela who desires that everyone must have a great Christmas.
On Christmas Eve, Angela went to the church with her mother and siblings, where she found the naked baby Jesus toy. She felt the baby Jesus must be shivering in cold, so she took him with her to her home to give him warm. Angela's purest heart and innocent eyes melt our hearts too.
The story is based on the children's storybook of Irish author Frank McCourt.
Super Monsters Save Christmas
Netflix has already released 'Super Monsters Save Christmas' for this holiday season, and it is one of the best and adorable Christmas movies mainly for the toddlers to enjoy.
Conclusion
All the above Christmas movies that I have listed are especially appropriate for the toddlers.
I am sure there are tons of Christmas movies out there, but if you are a parent and you want your kid to watch Christmas movies, then these are the best that I can recommend you to watch this Christmas at home.